Shoots that were done using various DSLR's, all shot and edited myself.

*I spent a whole summer as a photographer at a summer camp in the Pocono mountains in Pennsylvania. Photos cannot be shown online because of the children, but I would love to discuss my experience both as a photographer and camp counselor!




Photography- ongoing

Categories : photography + editing
Tools: Adobe Lightroom, Photoshop + DSLR

MIKE.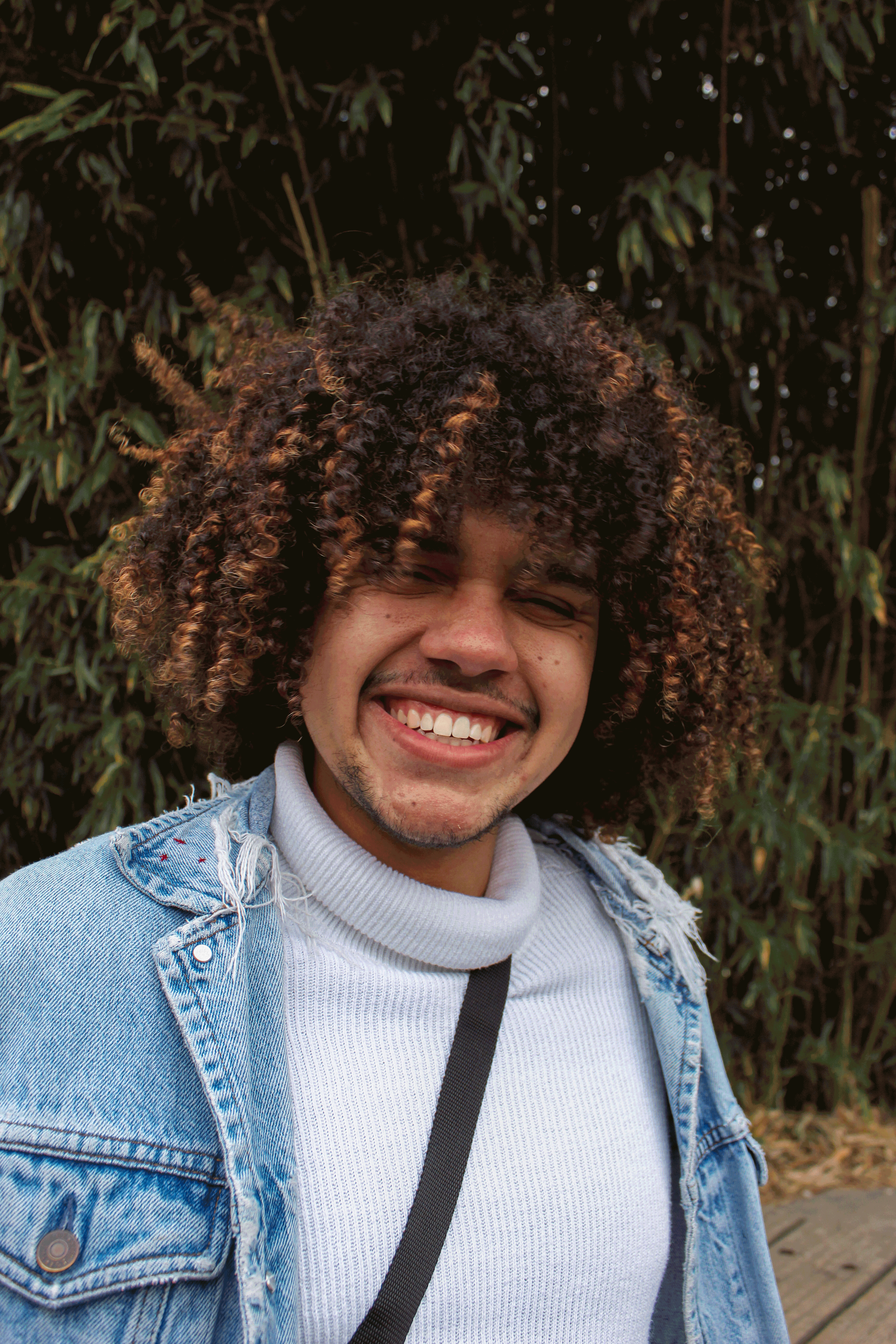 KYLE.
AIMÉE.
DON'T TOUCH MY FUCKING HAIR.
MAINSTREAM.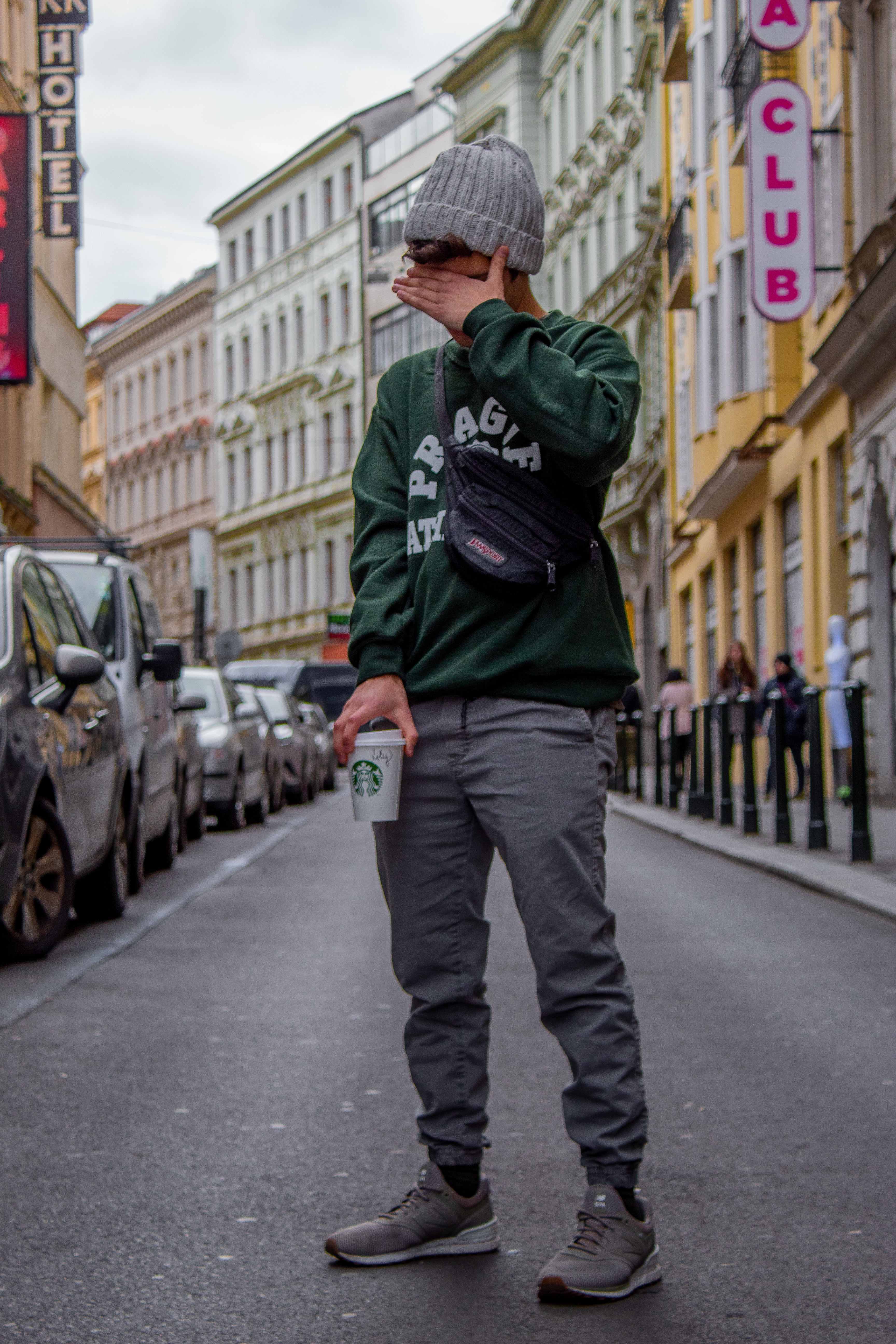 INTIMACY.